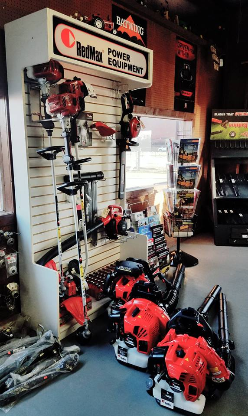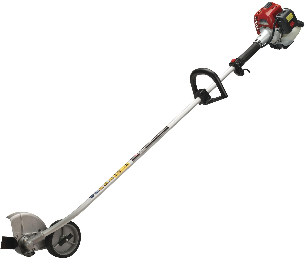 RedMax was one of the world's first outdoor power equipment manufacturers to take steps toward lessening our products' impact on the environment. In 1998, we introduced the world's first Strato-Charged engine is an advanced design that was an incredible leap forward and made RedMax a leader in 2-stroke engine technology.
Just a Little About RedMax
Other RedMax Lawn Equipment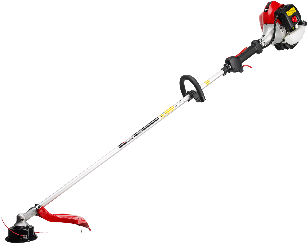 And More...
Come by and see us at 246
E. Hickory St., Laurel,
MS or call us @
601.649.7470

Click here to go to Website