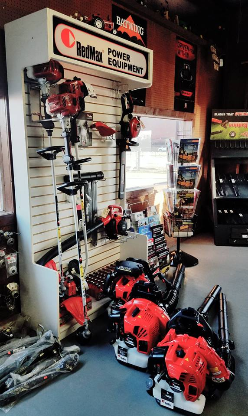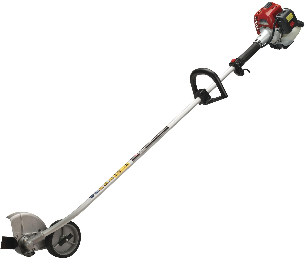 RedMax was one of the world's first outdoor power equipment manufacturers to take steps toward lessening our products' impact on the environment. In 1998, we introduced the world's first Strato-Charged engine is an advanced design that was an incredible leap forward and made RedMax a leader in 2-stroke engine technology.
Just a Little About RedMax
**NEW**
Steering-Wheel Lawn Mowers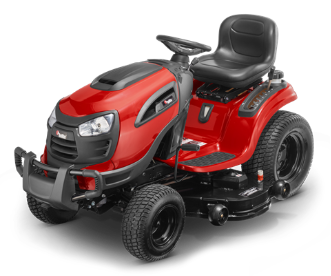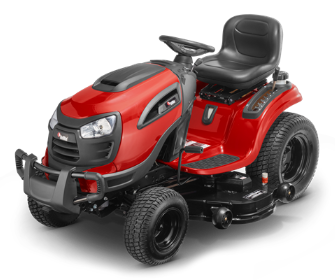 Bring commercial-grade power home with a RedMax riding mower. Designed with the property owner in mind, RedMax riding mowers make cutting the grass fast, efficient, and satisfying. You'll hug the corners and speed across the turf. Most importantly, you'll enjoy clean, picture-perfect cuts. Featuring dependable Kawasaki engines and extremely durable steel decks, these tough riders are engineered for peak performance . Don't settle for second best - accelerate your lawn to the RedMax.
Click on either picture below for more information. Give us a call @ 601.649.7470 if you have any questions.
Other RedMax Lawn Equipment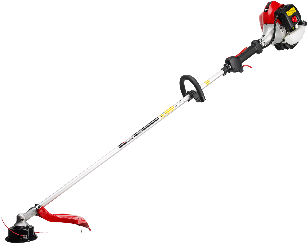 And More...
Come by and see us at 246
E. Hickory St., Laurel,
MS or call us @
601.649.7470

Click here to go to Website