A Little Mahindra History
From army vehicles to farm tractors, Mahindra's Relationship to industry in America goes back quite a few years. American GIs who served in India during World War II recognized Mahindra & Mahindra, which in 1945 was chosen to make the famous Willys Jeep.
In 1963, M & M joined with International Harvester to make tractors carrying the Mahindra name for the Mahindra market. M & M's first tractor, the B-275 was a successor to International Harvester's incredibly popular B-414 and is still the basis for some current Mahindra models.
Today Mahindra is one of the largest tractor companies in the world with sales of nearly 85,000 tractors yearly in 10 countries.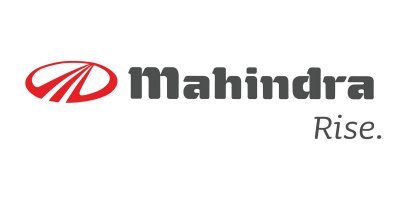 1626 Shuttle
(26 HP)
with
Loader
Ag Tires
2645 Shuttle
(45 HP)
with
Loader
2670
CAB/Power
Shuttle
(70 HP)
with
Loader
1635 4WD
Shuttle
(35 HP)
with
Loader
4540 4WD
Gear
(41 HP)
with
Loader
Dixie Tractor finances all Mahindra tractors, Equipment, and XTV's through Mahindra Finance. Click on the picture to the right for more information or complete the Credit Application below and bring it to Dixie Tractor Sales & Service for futher processing.
The 7 year limited powertrain warranty (or 3,000 hours whichever comes first) is for the 4500 series tractors and below (eMax, Max, 1500, 2500, 2600, 3500, and 4500 Series).
The 5 year limited powertrain warranty (or 3,000 hours whichever comes first) is for the 5500, 6000, mPower, mForce, m105, and 9000 Series tractor.
The 3 year limited powertrain warranty is for all Mahindra Utility Vehicles (Retriever and XTV.
Click for more Warranty info.
Click here to visit website
4550 4WD
Gear
(50 HP)
with
Loader
Our Fall Sales
Prices Are Out of This
Currently Dixie Tractor is low on Mahindra Tractor Inventory. We have orders in, and should start receiving more tractors soon. If you do not see a tractor listed on our Mahindra page, please give us a call at 601.649.7470. We may have gotten your preferred tractor in recent days. Call us for pricing information as well.
Thank you!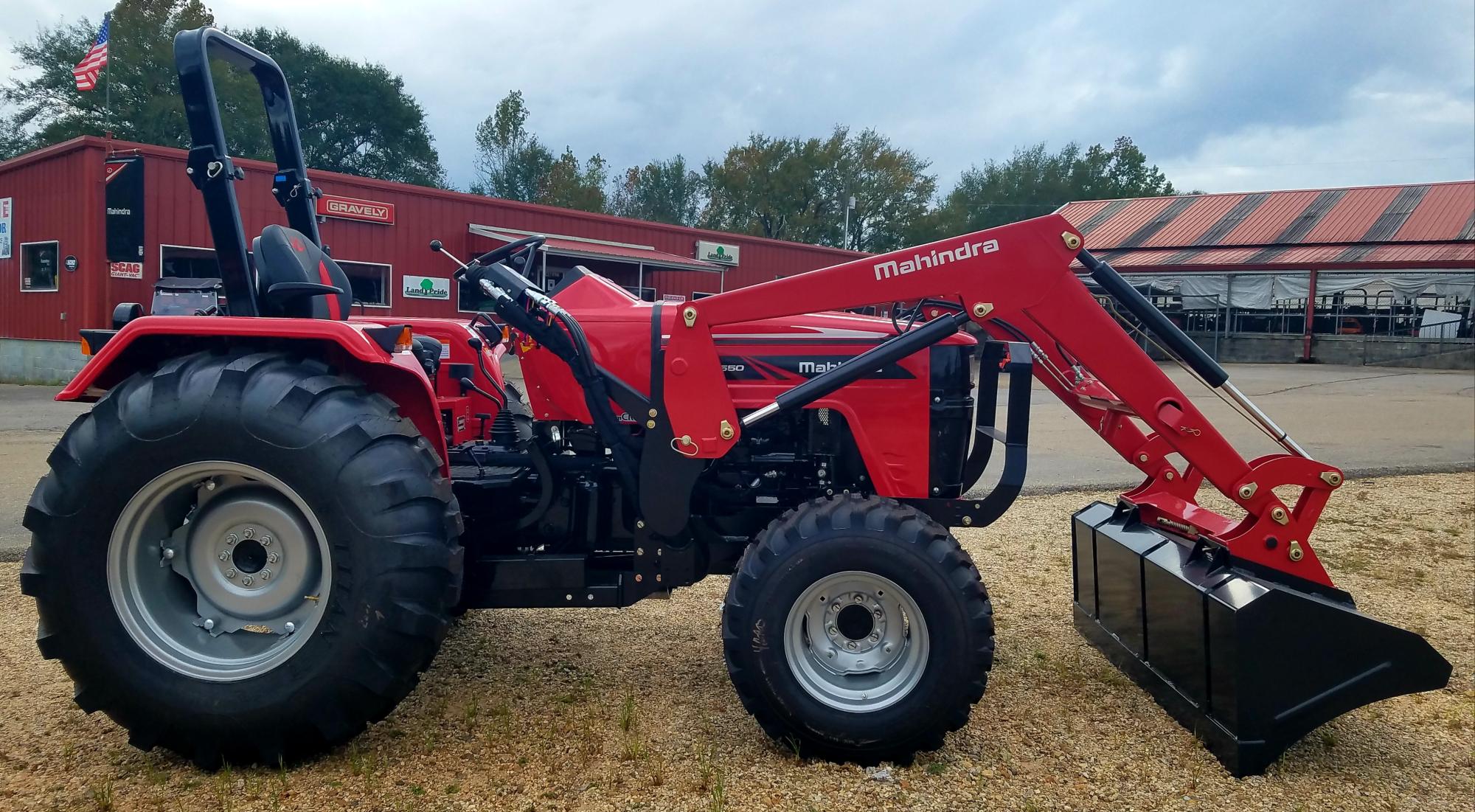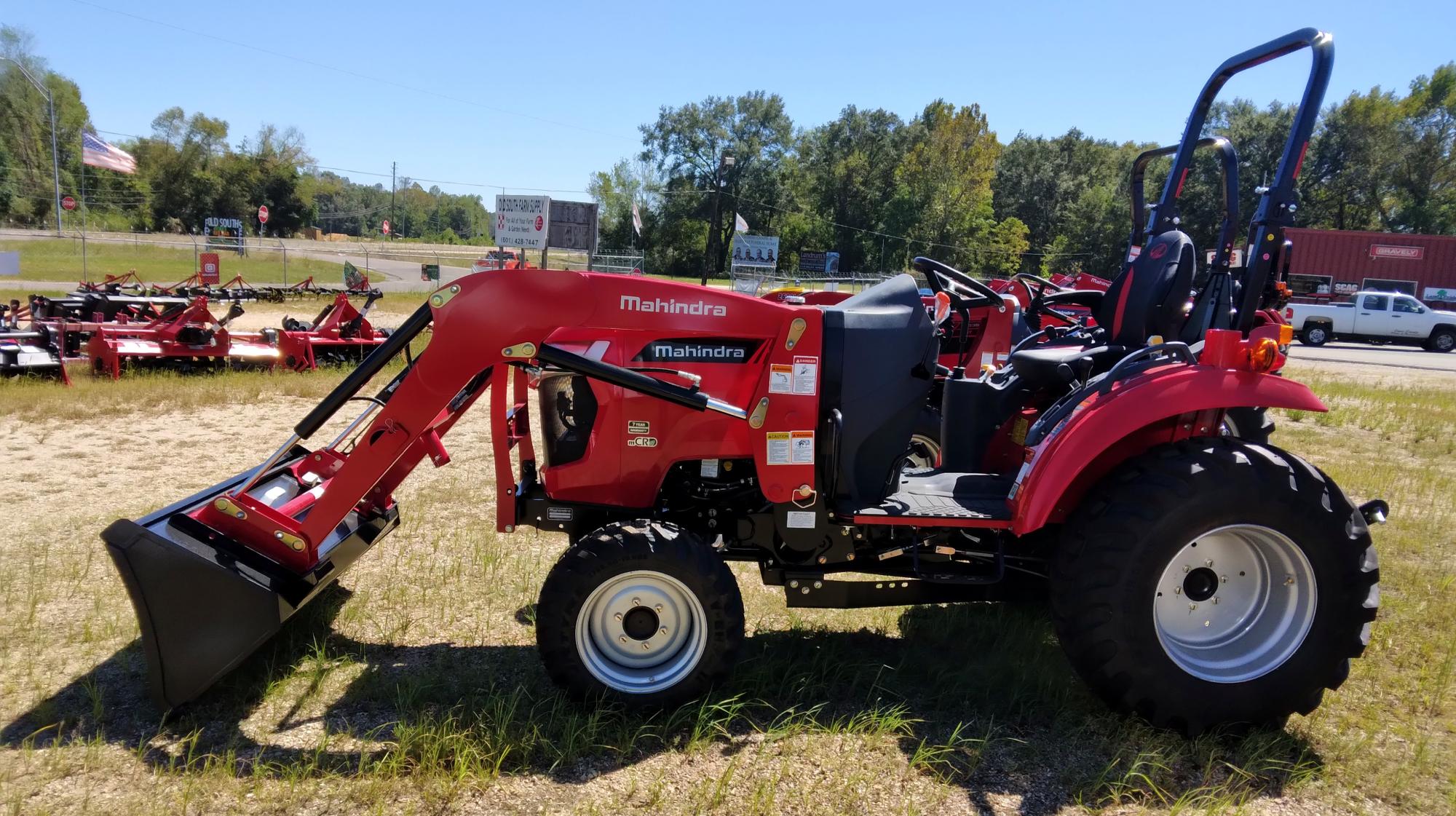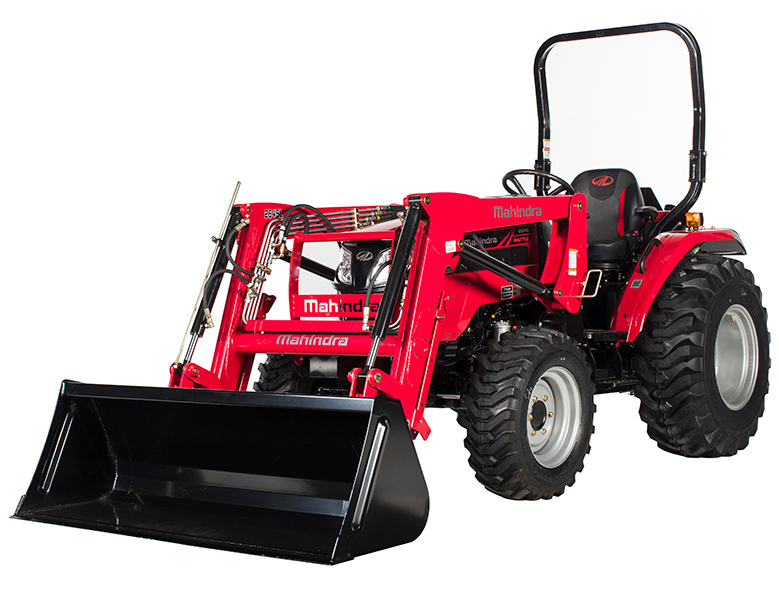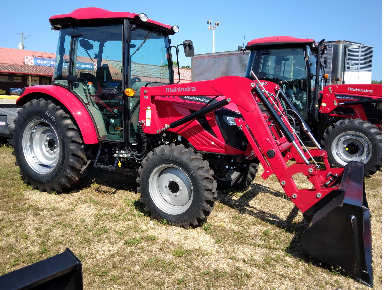 6065 CAB
Power Shuttle
4WD
(65 HP)
with
Loader