We

Are

Open:
Monday - Friday
7:30 AM - 4:30 PM
Central
Saturday - Sunday
CLOSED
Here are the brands we carry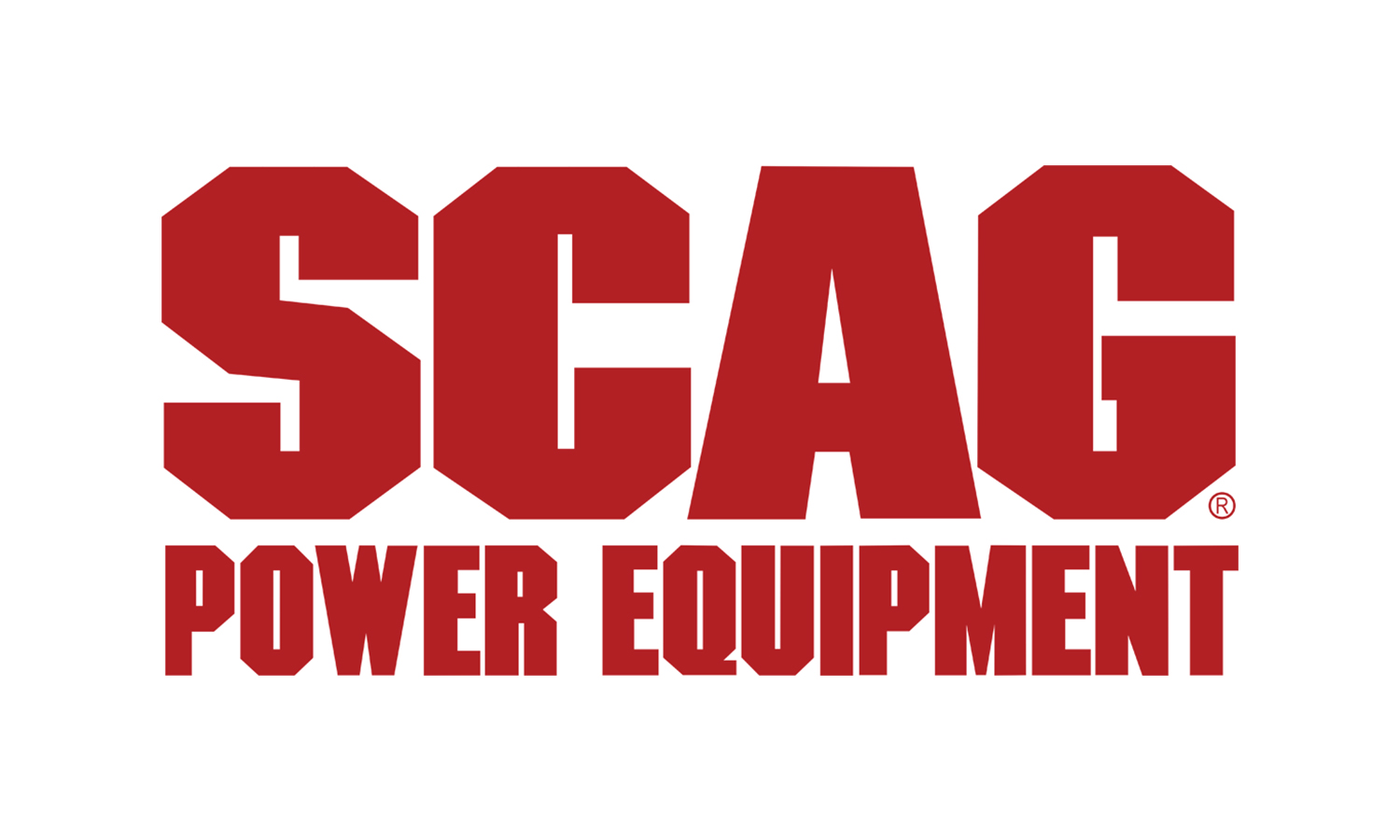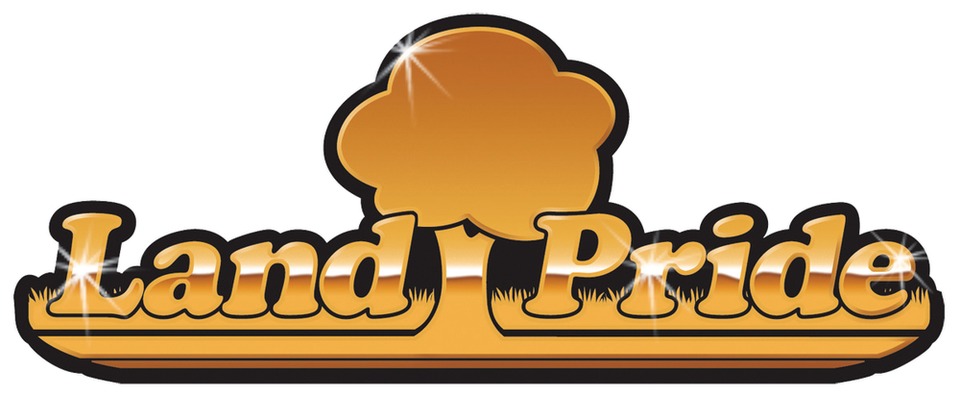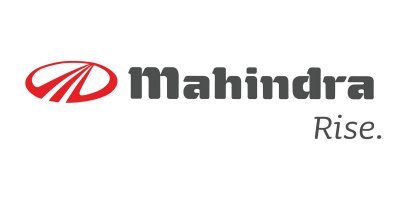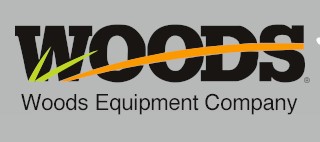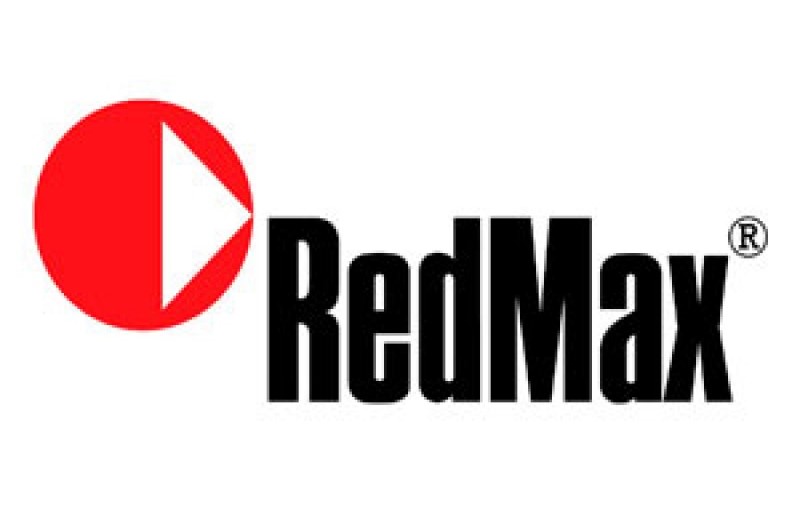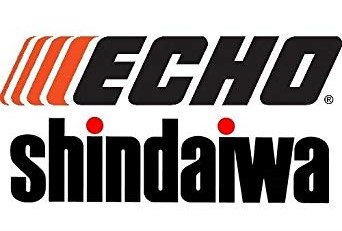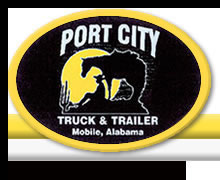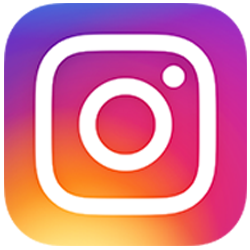 Click below to like us on Facebook
Click below to follow us on Instagram
Dixie Tractor has just received brand new shipments of Generac Generators & Pressure Washers. We also have DR Power Walk-Behind Field & Brush Mowers, Trimmer Mowers, Electric Trimmer Mowers, a Chipper Shredder, a Walk-Behind Tiller, and Walk-Behind Mowers.
Don't miss out on these great deals!!
Check out our new Webpage!
Generac
&
DR Power
Equipment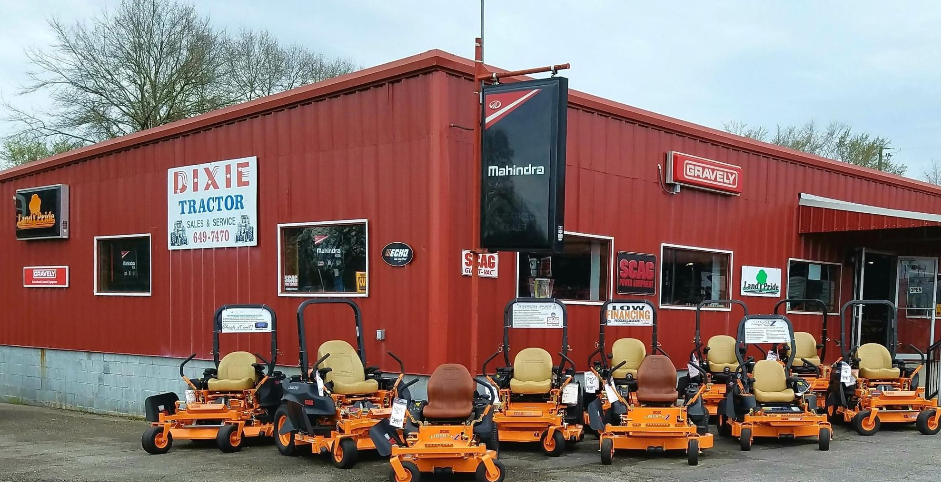 Jones County's Largest Tractor & Lawn Care Center Dixie Tractor Sales & Service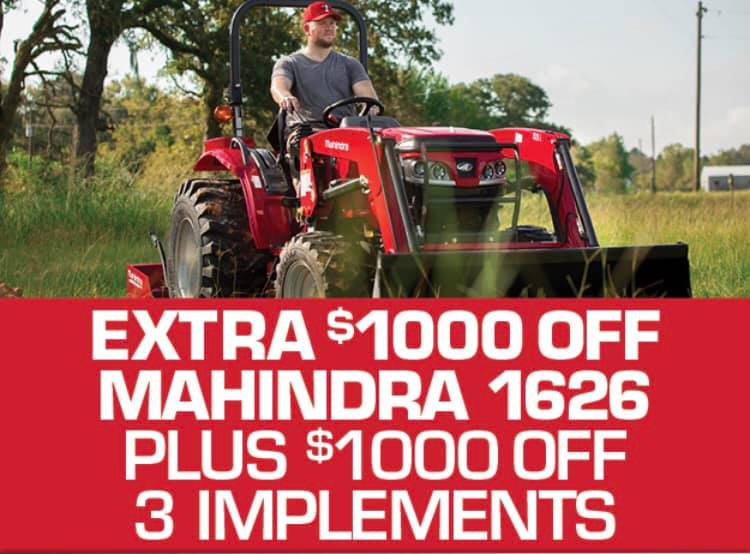 Winter Sales
Are Out of This !


WE SERVICE WHAT WE SELL!!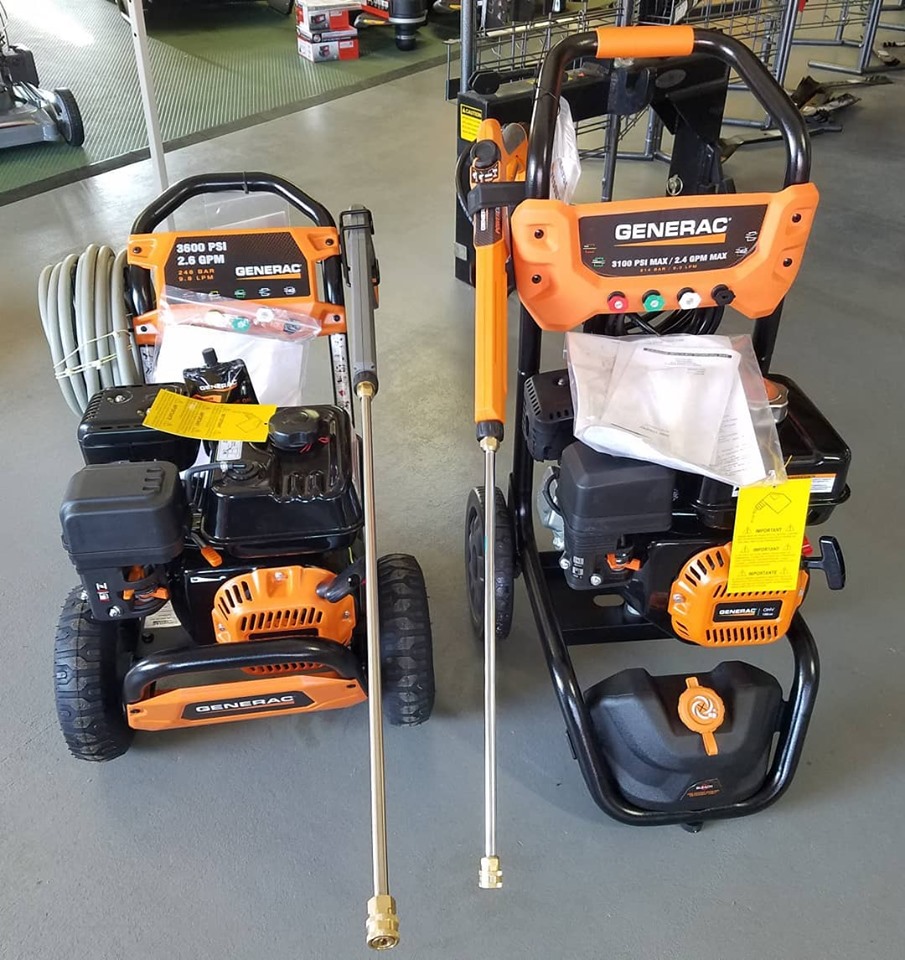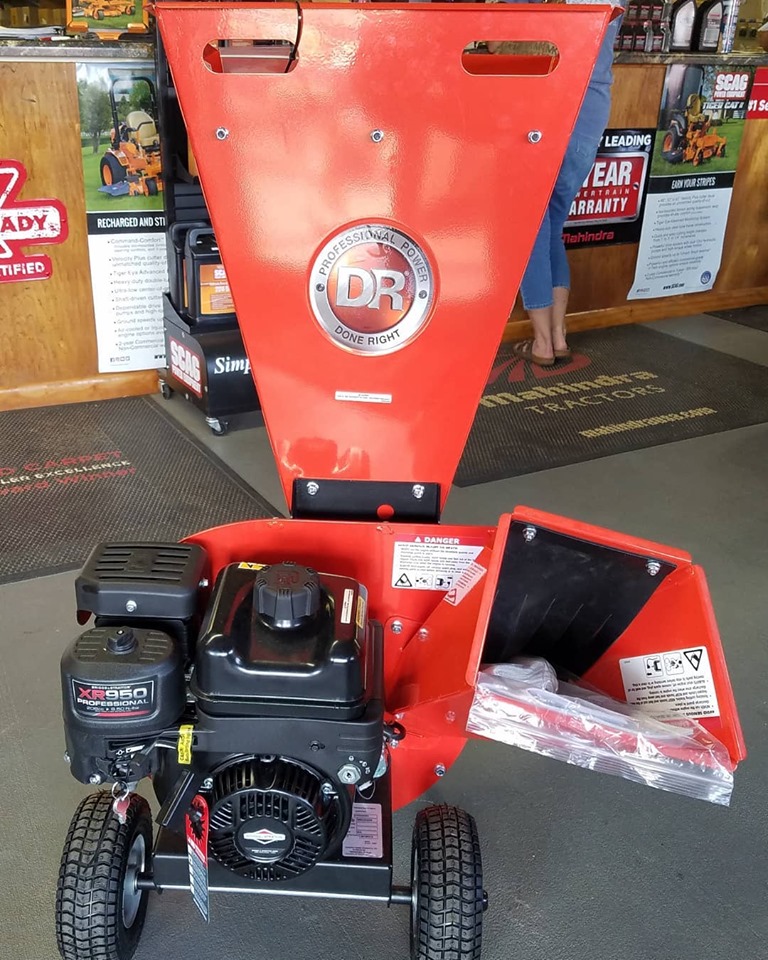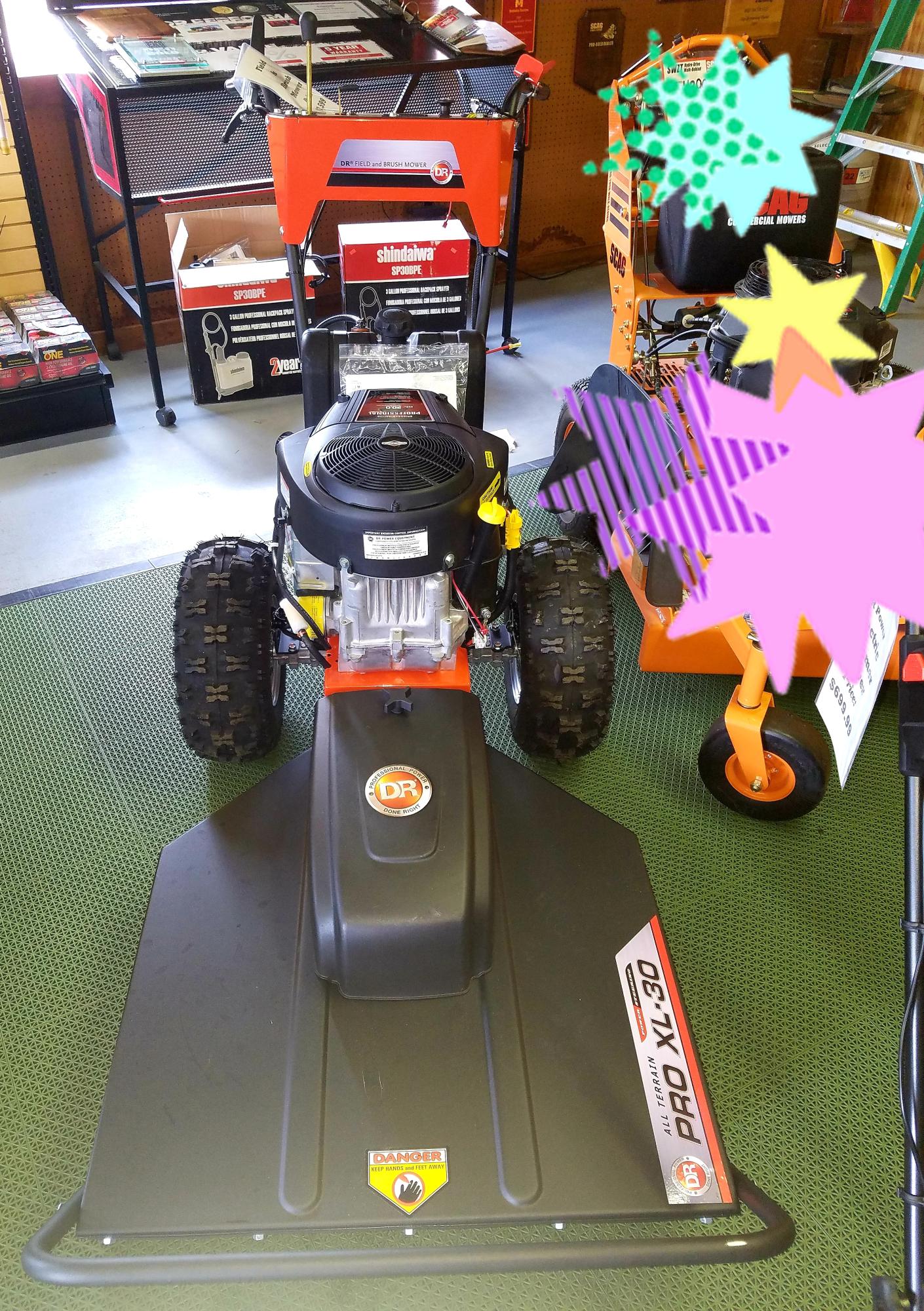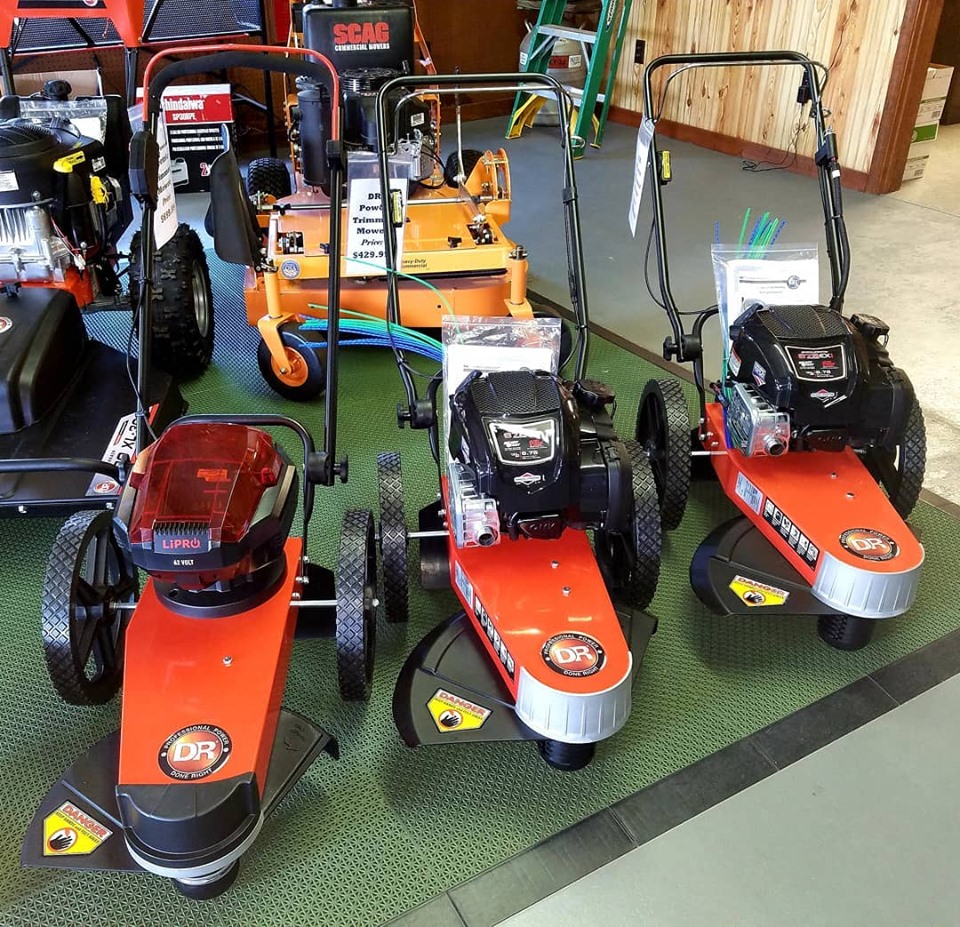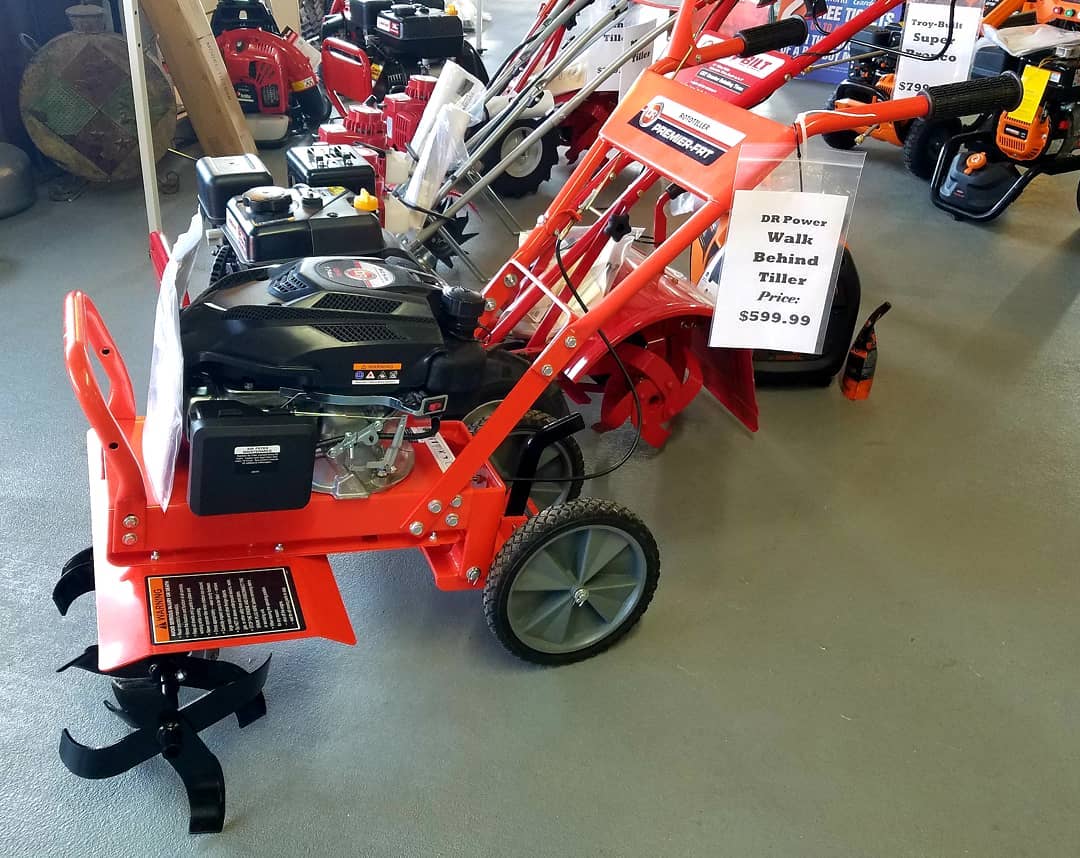 Mahindra 4540
2WD with Loader
$20,170
(includes rebates & 1.5 farm tax)


End of Season Clearance Sale
All Zero-Turn Inventory
$200 off