Dixie Tractor Sales & Service
We Are Open:
Monday - Friday
7:30 AM - 4:30 PM
Central
Saturday - Sunday
CLOSED
Here are the

brands

we carry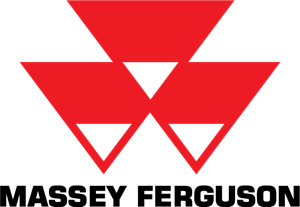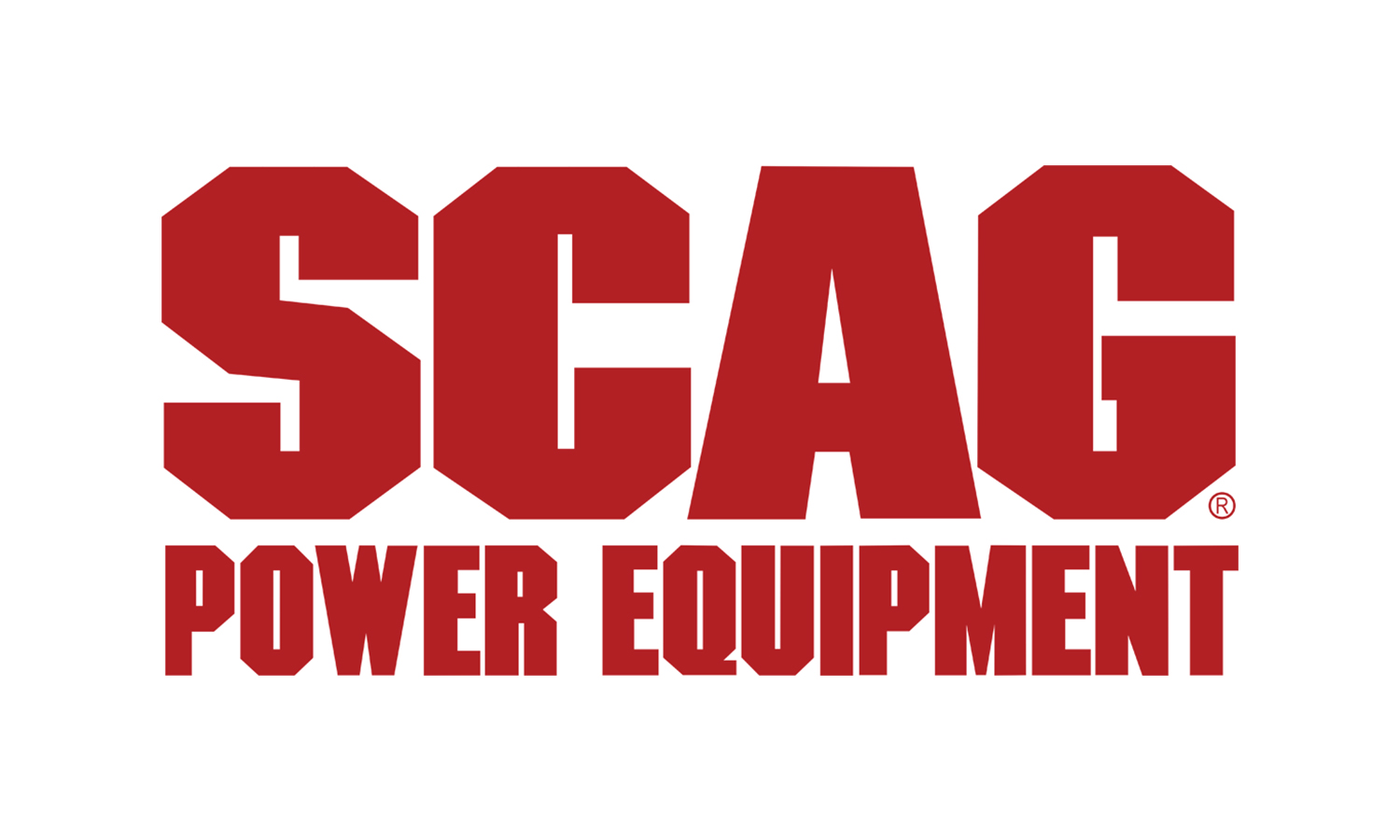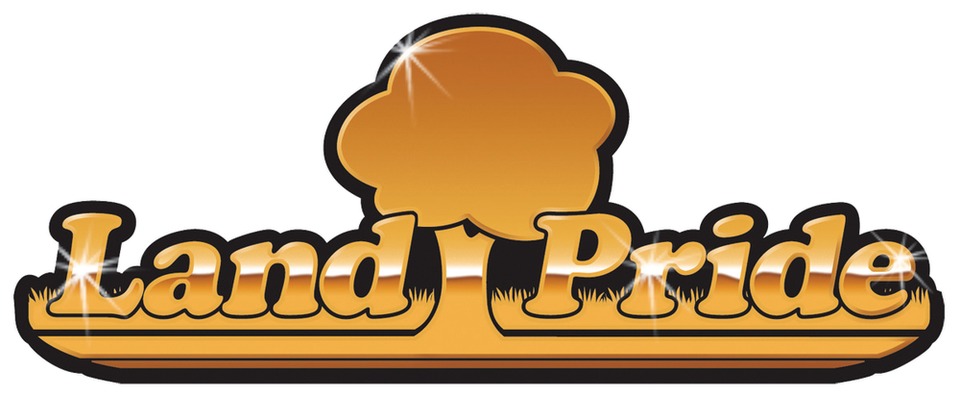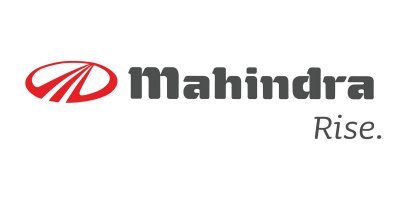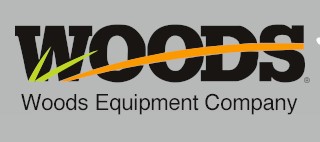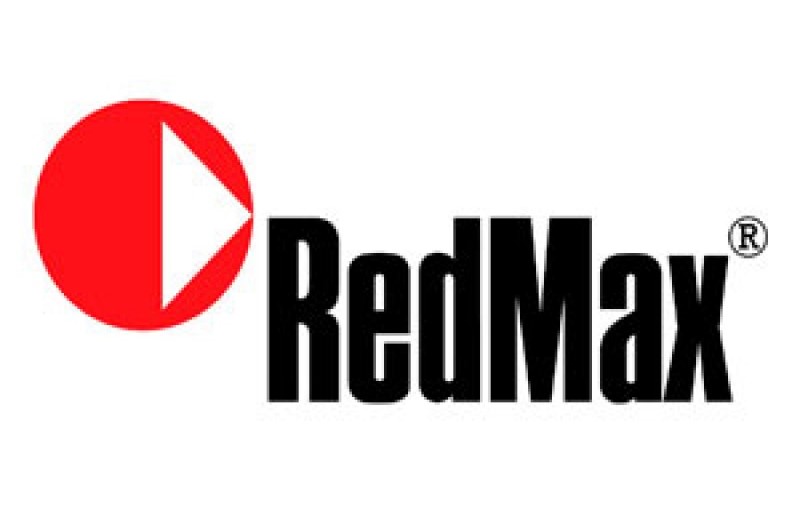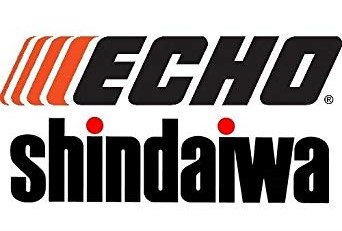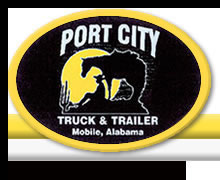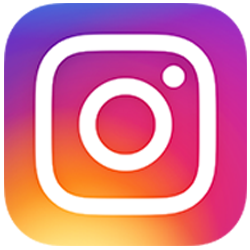 Click below to like us on Facebook
Click below to follow us on Instagram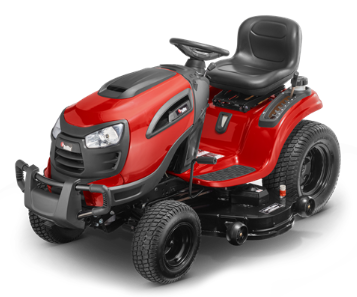 Our customers have told us what they want, and we have been on a search to meet their needs. They wanted a steering wheel riding mower, and we found the best they make. This spring you will be able to choose from the YT2142F (42 inch deck) or the YT2348F (48 inch deck) RedMax lawn tractor. Click on either picture below for more details on these great rides.
Steering Wheel
Riding Lawn Mowers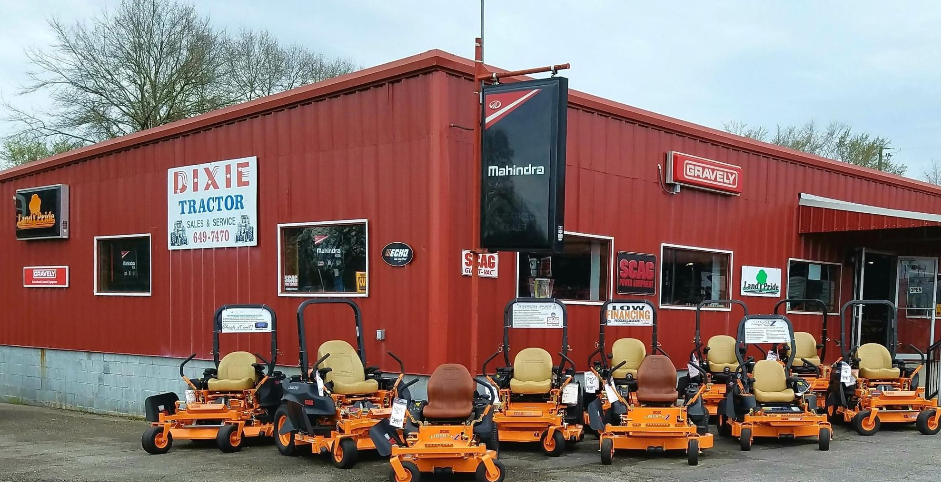 Jones County's Largest Tractor & Lawn Care Center